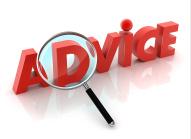 Geodetic Consultancy
In case you are interested in support for streaming GNSS data over the Internet, we can assist in professional usage of IP communication for high precision mobile satellite navigation. Extensive expertise has been gained from longtime work for public services in a global context.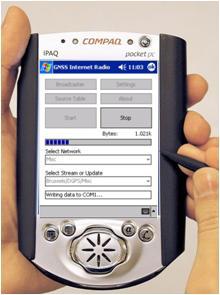 Software Development
We do have experience in development, test, validation, and documentation of software in the real-time GNSS positioning area. We are familiar with NtripServer, NtripClient, and NtripCaster programs for streaming satellite data, some of them developed as Open Source tools under GNU General Public License.
© 2014-2020 Georg Weber - Ntrip Enterprise