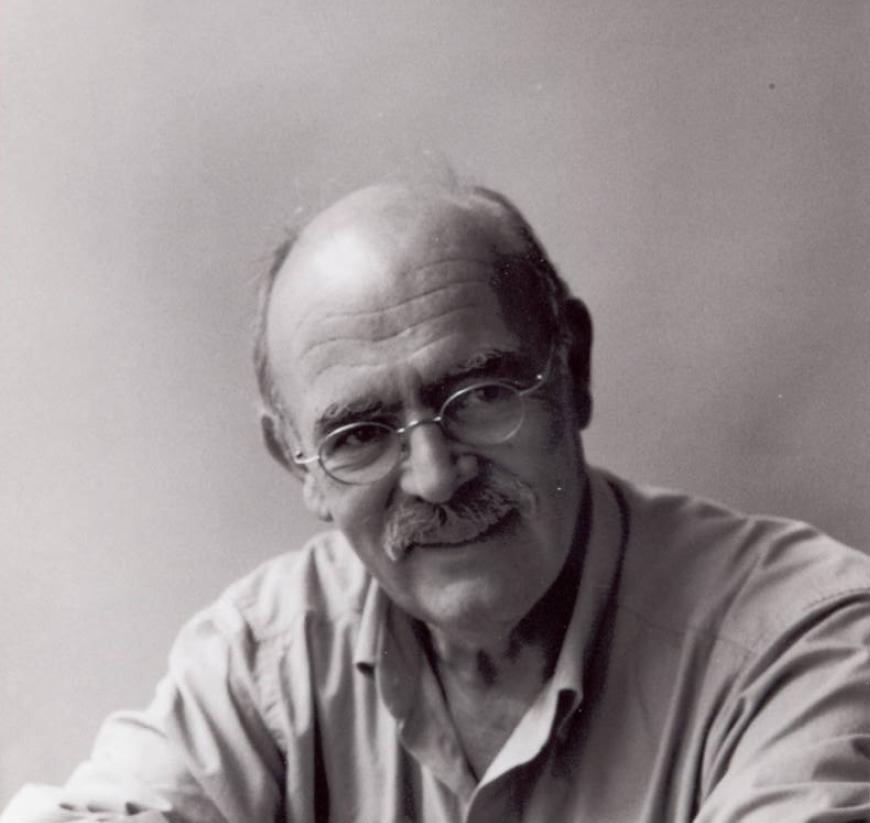 Ntrip Enterpise has been founded as a one-man activity by Dr. Georg Weber in February 2014. The intention is to support Open Data, Open Source, and Open RTCM Standards in the GNSS area.
Georg Weber received his master degree in Geodesy in 1977 from the University of Hannover, Germany where he also received his PhD in 1985. Since 1987 he has worked for the German Federal Agency for Cartography and Geodesy (BKG) as Scientific Director in its Department of Geodesy. In January 2014 he retired from his responsibilities at BKG.
He has been a Member of EUREF which is the IAG Reference Frame Sub-Commission for Europe. For many years he has been the European Vice Chair of the U.S. Civil GPS Service Interface Committee (CGSIC). He is an Associate Member of the International GNSS Service (IGS) and a Member of Special Committee 104 on Differential GNSS of the Radio Technical Commission of Maritime Services (RTCM).
Dr. Weber's main focus is the field of real-time GNSS. He has been the leading developer of RTCM's Ntrip transport protocol for streaming GNSS data over the open Internet. Since many years he is engaged in Ntrip-based techniques for Precise Point Positioning in satellite navigation. He has been involved in projects for a Galileo Commercial Service and significantly contributed to the IGS Real-time Service.